"Looking at how the kids today, I'm glad that I took a proper time growing up"
"every once in a while we should just accept the fact that some people are just..."
– w
"oh Lord, please calm me down"
– w
the perfect place is where efforts and process are appreciated fairness is worshipped where everyone works whole-heartedly in harmony for the greater good that… is all I ask for =)
"it all starts with a dream…"
– W
"Surround yourself with only people who are going to lift you higher."
– Oprah Winfrey
"You've been in one place for too long when every little thing starts to..."
– W
"A lie can travel half way around the world while the truth is putting on its..."
– Mark Twain
"Our life is composed greatly from dreams, from the unconscious, and they must be..."
Forgetting is not always bad, it is a sacrifice one made.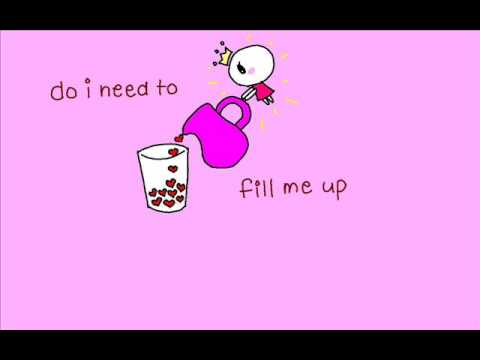 "Do not pray for easy lives. Pray to be stronger men."
– John F. Kennedy
underneath the moon, underneath the stars.....
"the time you learn to accept the truth that's when you're ready to..."
– w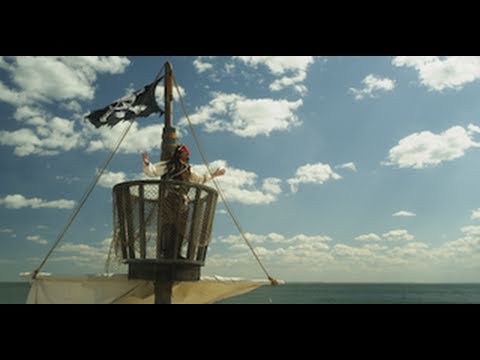 school of patience
if there's one thing that this place taught me, it's the art of patience. here, I feel like I'm thrown back sometimes around 10 years behind. it's where people make comments on your outfit, talk to a boy means you're dating him, and kissing ass considered as a fair championship to be at the top. even high school students are nicer than them. even more pathetic is how...
the Laws of Attraction
So general conception and several brilliant philosophers have been saying that to get the universe works to actualize your valued wish, not only you have to make all the efforts but also you have to wrote it down and keep the piece of paper.  so this is my piece of paper. in 363 days time, I hope that I have achieved something that I'm proud of, be it here in the capital city or anywhere...
X: "Can you count to 10 in Spanish?"
Y: "No, only 5. Uno, dos, tres,cuatro
X: "and then what?"
Y: "I know you want me...."
www.http: //9gag.com/
"2011: A 7266 Miles Journey"
– w
you know you're living in 2011 when you're having...
W : Ma, mama dari mana sih?
M : Mama ke San Diego Hills, ada yg meninggal. emangnya windy ga tau?
W : Enggak, mama ga ngasih tau gt
M : Emangnya windy ga baca status mama?
W : zzzz... -__-"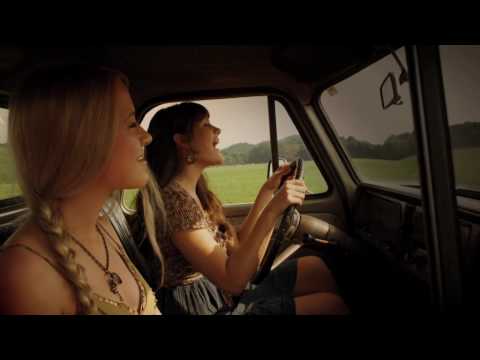 "Never argue with a fool. He might not know the different"
– Damian McGinty
"But it's hard to stay mad when there's so much beauty in the world. Sometimes I..."
– American Beauty (via roscoe-)
"I'll be your best kept secret, and your biggest mistake."
– Fall Out Boy - Nobody Puts Baby in the Corner (via mrjoshua79) You are to me..
"The thing about perfection is that it's unknowable. It's impossible, but it's..."
– Kevin Flynn (submitted by -angelica)
"The mind is everything. What we think, we become."
– Buddha (via quote-book)
"Don't worry, I never compete for a trash bag.."
"In a bullet-prove vest with the windows all closed I'll be doing my best"
– See You Soon, Coldplay